Ultimate Guide to Download Paramount Plus Video on PC
If you are a video streaming enthusiast, then the guide to downloading Paramount Plus video on PC is something that should not be missed. By downloading from your PC, you can enjoy top-notch quality of Paramount Plus content offline anytime and anywhere. You can enjoy the convenience of uninterrupted playback even when there are unexpected service interruptions or even when your data connection is weak. Not only that; by watching offline, you will save yourself from accidental data charges as well.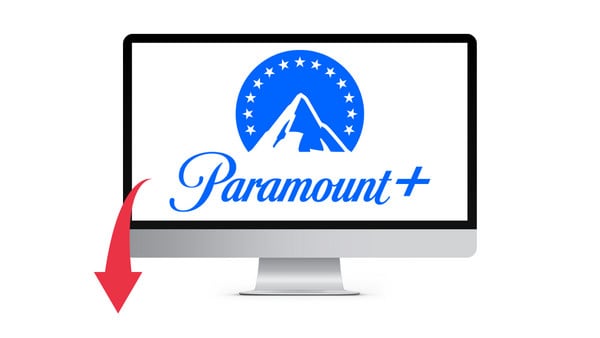 Cannot wait to start downloading your favorite shows or movies? Hang on, before we get started, there is one thing that you should pay more attention to, that is the download capability of Paramount Plus content is only available on mobile devices and with Premium account. The computer is not on the supported list apparently. What can you do if you want to watch them on computers offline rather than spend time buffering online? Then this guide is definitely worth reading.
To download Paramount Plus movies or shows on PC, the main tool you need is VidiCable Paramount Plus Video Downloader. VidiCable Paramount Plus Video Downloader is a user-friendly and powerful video downloader that provides users the ability to instantly download videos from Paramount Plus. You can also use it to download your favorite content from other popular sites like Netflix, YouTube, Amazon, Disney+. It provides amazing features like quality selection, multi-thread downloading and batch downloads, allowing you to customize your downloads according to your needs.
Moreover, it also features an intuitive user interface which makes it incredibly easy to use even for beginners. When it comes to the output video quality, the maximum quality of YouTube downloads is 8K, Netflix, Amazon, Paramount Plus, Discovery+ is 1080P, Disney+, Hulu, HBO Max is 720P. With its simple keyword or link search feature, it's possible to quickly add videos and start downloading, making VidiCable Video Downloader one of the most efficient tools on the market today.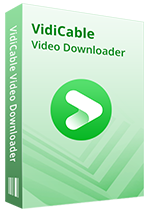 Features of VidiCable Video Downloader:
Free record videos from Twitter, YouTube, Vimeo, TikTok, Dailymotion and more.

Upgrade to record shows and movies from Netflix, Amazon Prime, Disney+, Hulu, HBO Max, Discovery+, Paramount+.

Save your favorite videos in MP4 or MKV format.

Preserve multilingual audio tracks and subtitles.

Safe and clean, no ads or any plugins.
Download Win
Download Mac
The following is a detailed guide about how to download Paramount Plus video on computer, all you need is to download VidiCable and follow the steps.
Step 1

Select Website and Log in to account

First, open the program and pick the website you want from the pop-up interface. Type anything into the search bar and then a window will appear, asking you to log into your account. If you want to switch websites, open the settings window and click the "Choose" option in the Account Settings tab.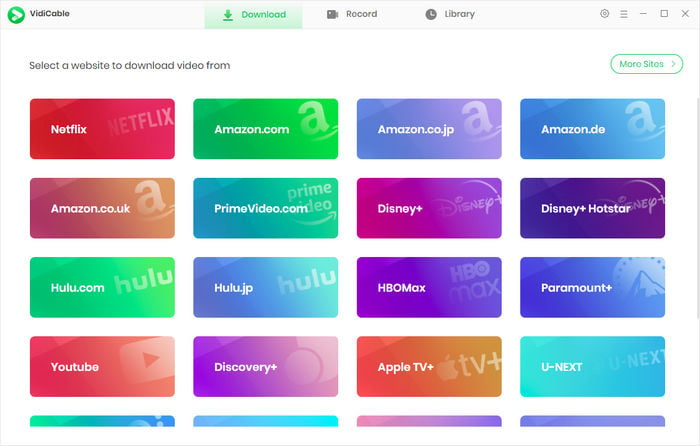 Step 2

Customize Output Settings

Afterwards, you can select the output specs like resolution, audio type, language, etc. in the Settings window. The H.265 alternative in the Advanced settings tab is able to reduce the size of the video files, but not every device is able to play that type. If that is the case, then H.264 is still a viable option.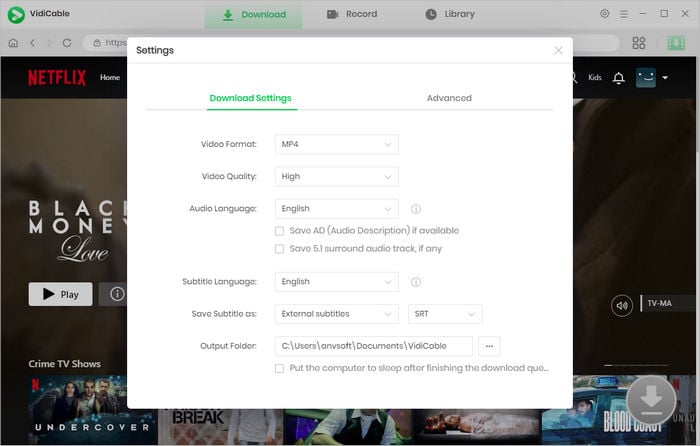 Step 3

Add Video

You can search for the video by either entering the name or copying and pasting the link of the video into the search box.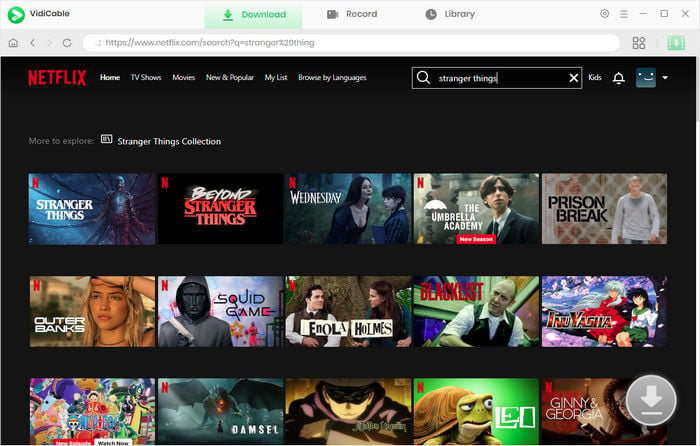 Step 4

Select Advanced Download

Before saving the file, you can customize the details like video quality, the language of the subtitles, and audio track in the Advanced Download window. To download TV shows, click the download icon and choose the episode and season. Once you are done, click the "Advanced Download" button on the lower left side of the pop-up window, and you can select the preferred video quality, audio tracks, and subtitles. If you are downloading movies, click the icon beside the download icon to access the Advanced Download window.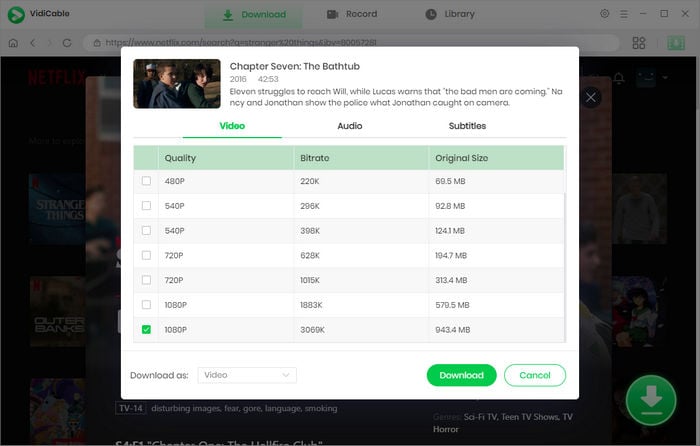 Step 5

Download Paramount Plus Movies

Now, click the download icon to download the added video, and it will be added to the output folder you set before. You can check the downloaded videos in the Library.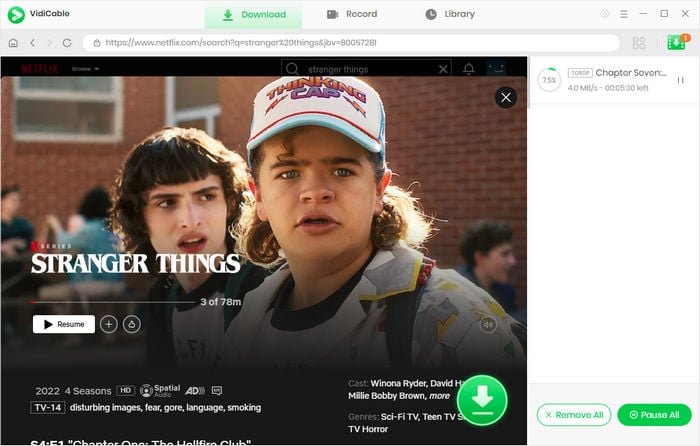 As you can see, we've just introduced an easy way to download shows from Paramount Plus right onto your PC. The main tool you will use is VidiCable Video Downloader. After downloading, you will easily catch up on the latest episodes of your favorite show, and enjoy them when you're planning a long-distance trip and don't want to miss out. Downloading videos with our new method is secure and simple, so give it a try today!
Got another minute? Check out:
Download Paramount Plus video to MKV format and enjoy them offline.