[Comprehensive Guide] Download Black Mirror Full Season
Pioneering the intersection of technology and human nature, Black Mirror has captivated audiences worldwide with its thought-provoking tales of a dystopian future. Here we will thoroughly introduce the Black Mirror for you and teach you to download the full season as HD MP4 files.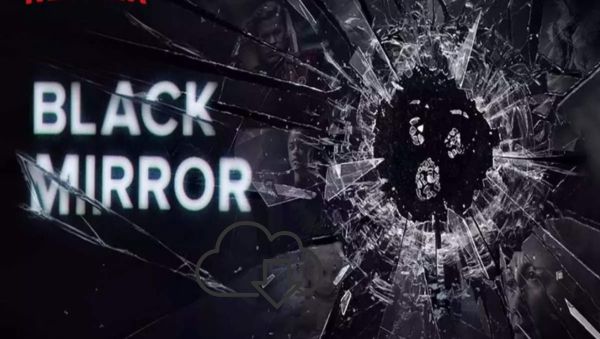 In an age where technology permeates nearly every aspect of our lives, the British anthology series Black Mirror has managed to captivate audiences around the globe with its thought-provoking and often chilling portrayals of a dystopian future. Created by Charlie Brooker, this acclaimed show delves into the dark side of our relationship with technology, offering a cautionary glimpse into a not-so-distant world where the boundaries between humanity and machines blur.
Step into the realm of "Black Mirror," and you'll find yourself confronted with unsettling scenarios that examine the potential consequences of our ever-increasing reliance on technology. Each self-contained episode presents a unique and standalone story, allowing viewers to explore a range of dystopian landscapes, twisted social dynamics, and unsettling consequences. With its ingenious blend of speculative fiction, psychological thrills, and social commentary, Black Mirror has earned its place as a modern cultural phenomenon.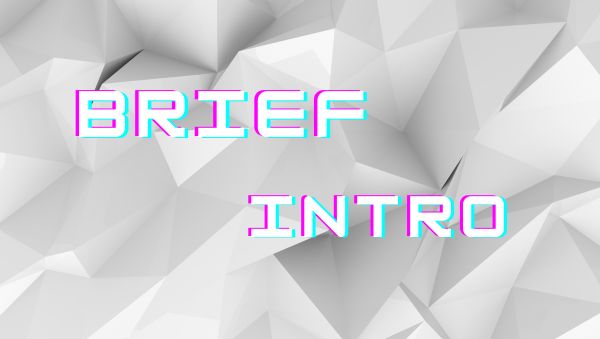 The show's title, Black Mirror, symbolizes the omnipresent screens that surround us in the modern world—our smartphones, tablets, and televisions—reflecting back a distorted image of our own society. It's a metaphor for how technology, if misused or misunderstood, can lead to a bleak and disconcerting future.
Brooker's genius lies in his ability to take ordinary technological concepts and extrapolate them to their nightmarish extremes. By pushing these ideas to their limits, he creates a chilling mirror through which we can examine our own lives, questioning the ethical implications of our technological pursuits and the potential repercussions they may bring.
Through its tales of technological excess and the human condition, Black Mirror provokes us to ponder the complexities of our relationship with the digital realm. It forces us to ask ourselves uncomfortable questions: What happens when our devices gain sentience? How do our social interactions change in a world dictated by social media? Can we retain our humanity in a hyperconnected world?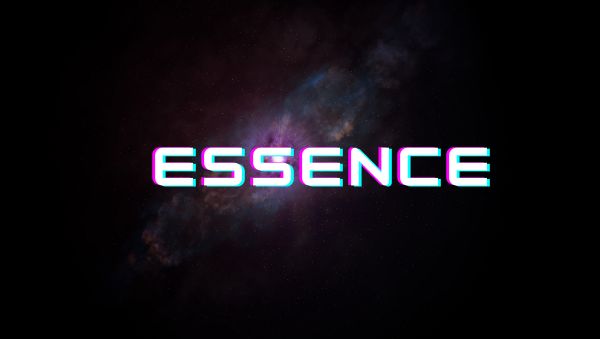 While each episode of Black Mirror stands alone as a narrative entity, the series consistently delves into certain themes that linger in our thoughts long after the credits roll. The intrusion of technology into our personal lives, the erosion of privacy, the dangers of artificial intelligence, the consequences of virtual reality, and the influence of social media are just a few recurring motifs that the show brilliantly dissects.
Moreover, Black Mirror holds up a distorted mirror to our society, revealing uncomfortable truths about our own reliance on technology. It challenges us to contemplate the fine line between progress and regression, questioning whether the advancements we pursue are worth the price we pay in terms of our humanity.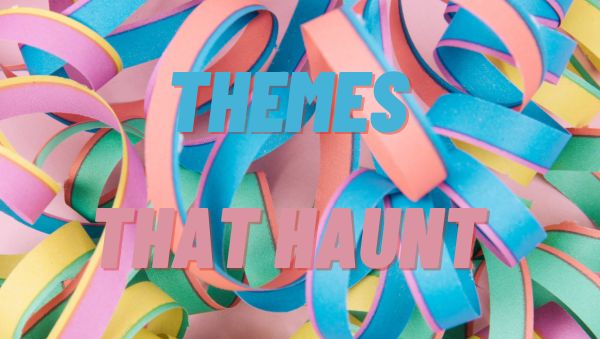 As we embark on this journey through the labyrinthine depths of Black Mirror, be prepared for an exploration of our fears and desires in an age of ever-evolving technology. From dystopian nightmares to cautionary tales, this groundbreaking series pushes the boundaries of our collective imagination, forcing us to confront the potential consequences of our choices.
Black Mirror serves as a stark reminder that, although technology can empower and connect us, it can also isolate and manipulate us if not wielded responsibly. So, step into this world where the shadows of tomorrow converge with the realities of today, and discover the chilling allure of a show that holds up a darkened mirror to our own lives.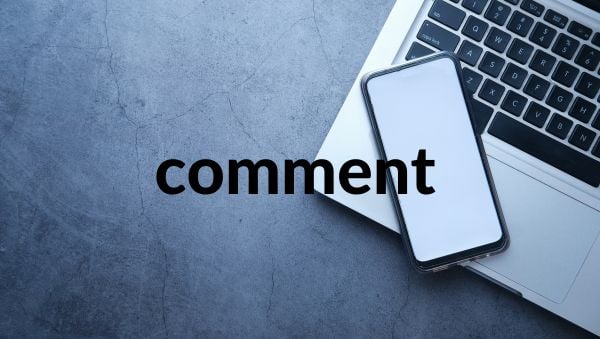 If you are looking for a way to download Black Mirror full season for offline watching, here we can recommend you a powerful video downloader, which helps to download Netflix videos as MP4/MKV files without ads, thus you can transfer the videos to any device you want and play them at any time.
The smart tool we are talking about above is called VidiCable Video Downloader, which is a user-friendly application that allows you to easily download videos from various streaming platforms including Netflix, Amazon, Disney+, Hulu, HBO Max, Discovery+, Paramount+, TikTok, YouTube, and more. It's available on both Windows and Mac computers and downloads are saved in MP4 or MKV format. VidiCable Video Downloader supports output video quality from 240p to 1080p and ensures that all multilingual audio and subtitle tracks are downloaded along with the video. With its wide compatibility and simple interface, VidiCable Video Downloader is a powerful tool for anyone looking to download their favorite streaming content.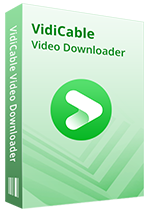 Features of VidiCable Video Downloader:
Free record videos from Twitter, YouTube, Vimeo, TikTok, Dailymotion and more.

Upgrade to record shows and movies from Netflix, Amazon Prime, Disney+, Hulu, HBO Max, Discovery+, Paramount+.

Save your favorite videos in MP4 or MKV format.

Preserve multilingual audio tracks and subtitles.

Safe and clean, no ads or any plugins.
Download Win
Download Mac
Before you start, please ensure that you've installed the latest version of VidiCable on your computer. Then you can follow the steps:
Step 1

Select Website and Log in to account

Open VidiCable on your PC, and select Netflix from the support list. After selecting, you will be taken to the main interface. Next, you need to sign in with your Netflix account. Just enter any word into the search bar, and press "Enter", then you will be prompted to log in to Netflix.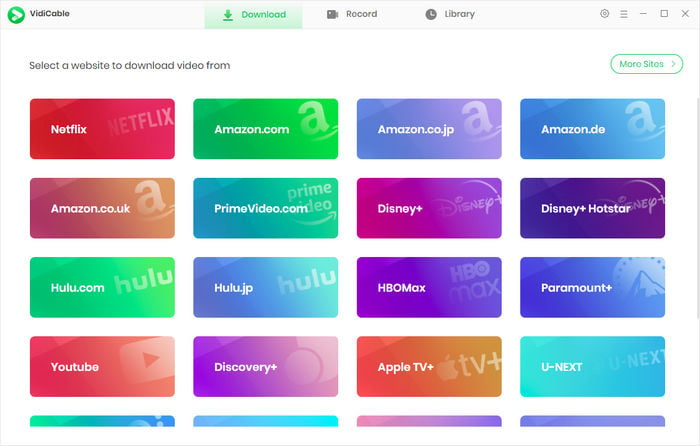 Step 2

Customize Output Settings

Click the Settings button on the top right corner to open the Settings window, then you can set the Output Quality, Video Format, change the Audio Language, Subtitle Language and more.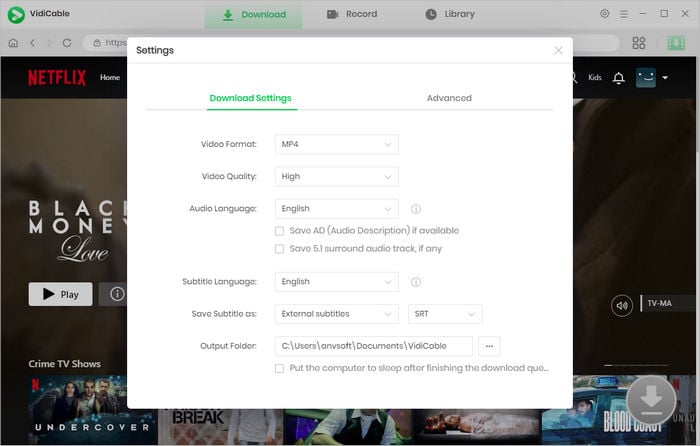 Step 3

Add Video

Enter the name of the video you want to download or just directly copy the link and paste it into the search box. Press the "Enter" button on your keyboard, then VidiCable will list all the related videos and offer the download option.

Note: The site that you want to download the video from must match with what you've selected in Step 1.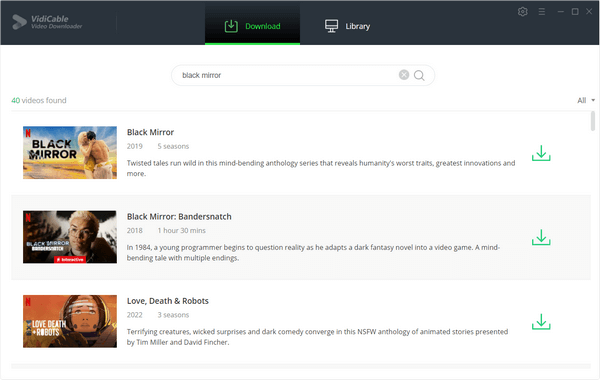 Step 4

Select Advanced Download

VidiCable allows you to select specific video quality, audio track and subtitle track when you are trying to get videos from Netflix.

To download Black Mirror, simply click the download icon, followed that a window will pop up allowing you to select titles as well as seasons, and to choose audio track and subtitles by clicking "Advanced Download" at the bottom left corner. If you also want to download a movie, please click the icon beside "Download" to open the window.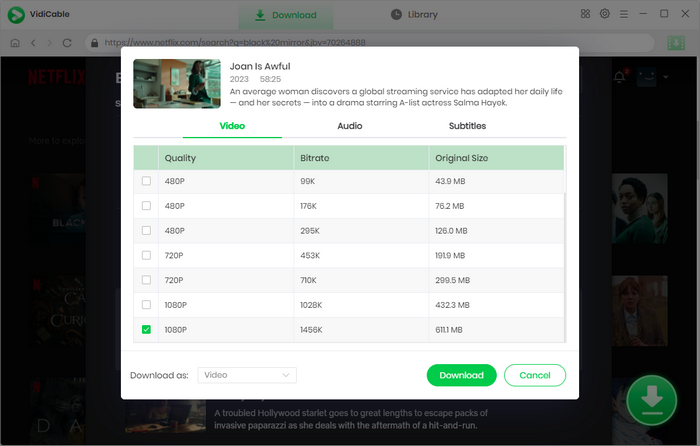 Step 5

Download Black Mirror

Once all settings are done, you can click the download button to start downloading. After the download is completed, you can find it in the destination folder, or click Library > the folder icon to open the output folder.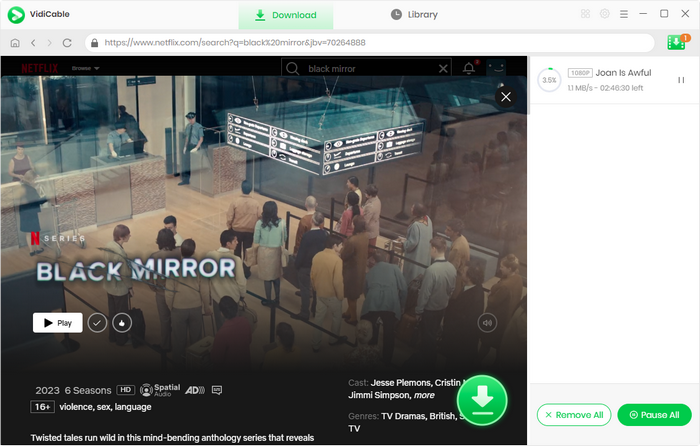 1. Season 2 Episode 4: White Christmas
Rate: 9.1
Review: Amazing episode. Creepy and disturbing, but amazing, and probably the best one ever produced. Black Mirror paints an unsettling future, which is closer to us than we think. The most disturbing thing, in my opinion, is how easy the technicians are able to accelerate the time for the clones, which are not really human, but react like ones: suffering, getting crazy, locked for the eternity in an egg, with the same shitty music running every second of their "life".
2. Season 4 Episode 4: Hang the DJ
Rate: 8.7
Review: Yeah I'm not going to spoil anything. You don't deserve that. Just know that this is probably the funniest, most heartwarming Black Mirror episode to date. It's also one of the best love stories I've seen in recent years. So what are you waiting for? Don't check the time, just watch it now!
3. Season 4 Episode 6: Black Museum
Rate: 8.6
Review: What a way to round of a superb series of Black Mirror. I'll admit my anticipation levels were high for this one, and I was not left disappointed. Instantly this was absorbing, it unfolded in real style, loaded with twists and turns, captivating viewing from start to finish. Technology used in true Black Mirror style, used to make a wonderfully twisted, but human story. Fabulous acting from all, Letitia Wright was fabulous throughout, particularly at the end. At times it felt like a seventies portmantaeu film, lots of stories within a story, all combining at the end, similar in layout to 'From beyond the Grave.' This one seemed bigger and bolder, had the feeling of a quality film about it. Very impressed.
4. Season 1 Episode 3: The Entire History of You
Rate: 8.5
Review: This for me was the best episode of the two series of Black Mirror, and also the best piece of Television drama over the past 5-8 years. As a television production student I am critical of drama pieces, but this episode completely blew me away and gripped me from start to end. If anyone asks can television drama be effective over 45-60 minutes, I will always tell them to watch this episode.
This is a masterclass in directing by Ben Welsh. The direction of the cast was perfect, the camera-work suited the feel of the piece, and choice of locations and props for me really added to this film. How they were able to add this futuristic technology to the characters felt 'scarily' believable (especially these days with the development of Google Glasses).
For me this films shows that's you can make an effective drama without making over dramatic and unbelievable plots. As this films grabs its audience, and using its 'gritty' and 'subtle' style makes it for me as one of my favorite dramas ever broadcasted on TV.
5. Season 3 Episode 4: San Junipero
Rate: 8.5
Review: This episode is the most beautiful thing I've ever seen. Such a pleasantly unexpected gem in the Black Mirror canon. It's so unique and stands out from the rest of the episodes and yet fits right in (much like Nosedive). I so appreciate the pacing, lighting + tone, acting, casting...everything!
Talk about restoring my faith in storytelling. Mackenzie Davis and Gugu Mbatha-Raw have such great chemistry. The shot compositions are pure art, not to mention a killer score (Clint Mansell) and soundtrack. With this show, you're always waiting for the other shoe to drop and stomp your heart in a million pieces, but this episode left me absolutely speechless with awe and warmth. To all cast and crew involved...thank you.
Black mirror is such a good a show and a definite must watch. Why not download the episodes and enjoy them offline without limits? Install VidiCable and get more hit shows and movies from different streaming platforms now!
Got another minute? Check out: